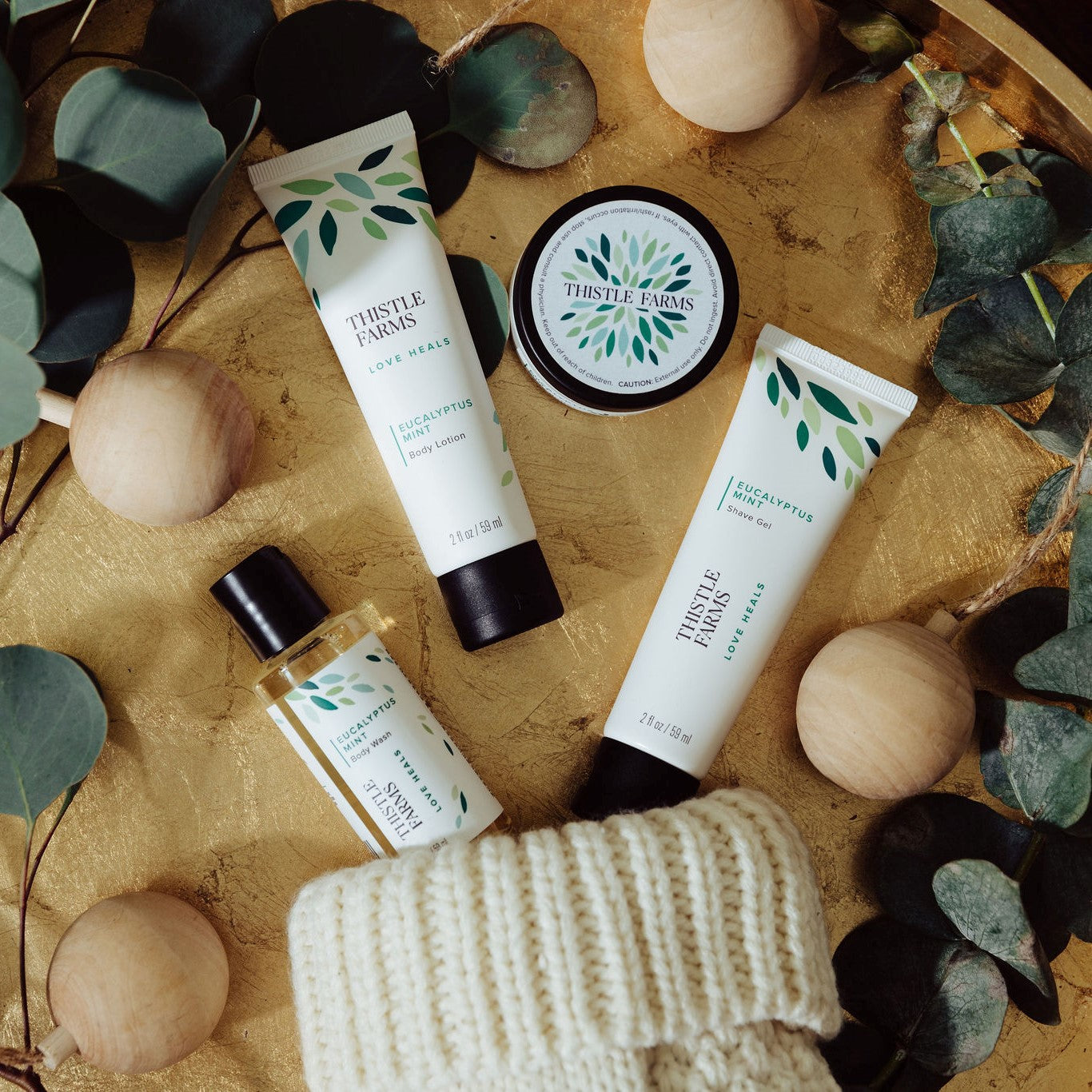 Tiny Gifts • Huge Impact
Stocking Stuffers
The smallest victories are often the most meaningful. It can look like a first paycheck or paying a bill in your name for the first time. It can be as simple as learning a new skill or feeling safe enough to advocate for yourself.
Each step forward, no matter how small, is still a step forward. Explore stocking stuffers that will only delight your retail customers, but also create a stepping stone in a survivor's journey toward healing and independence.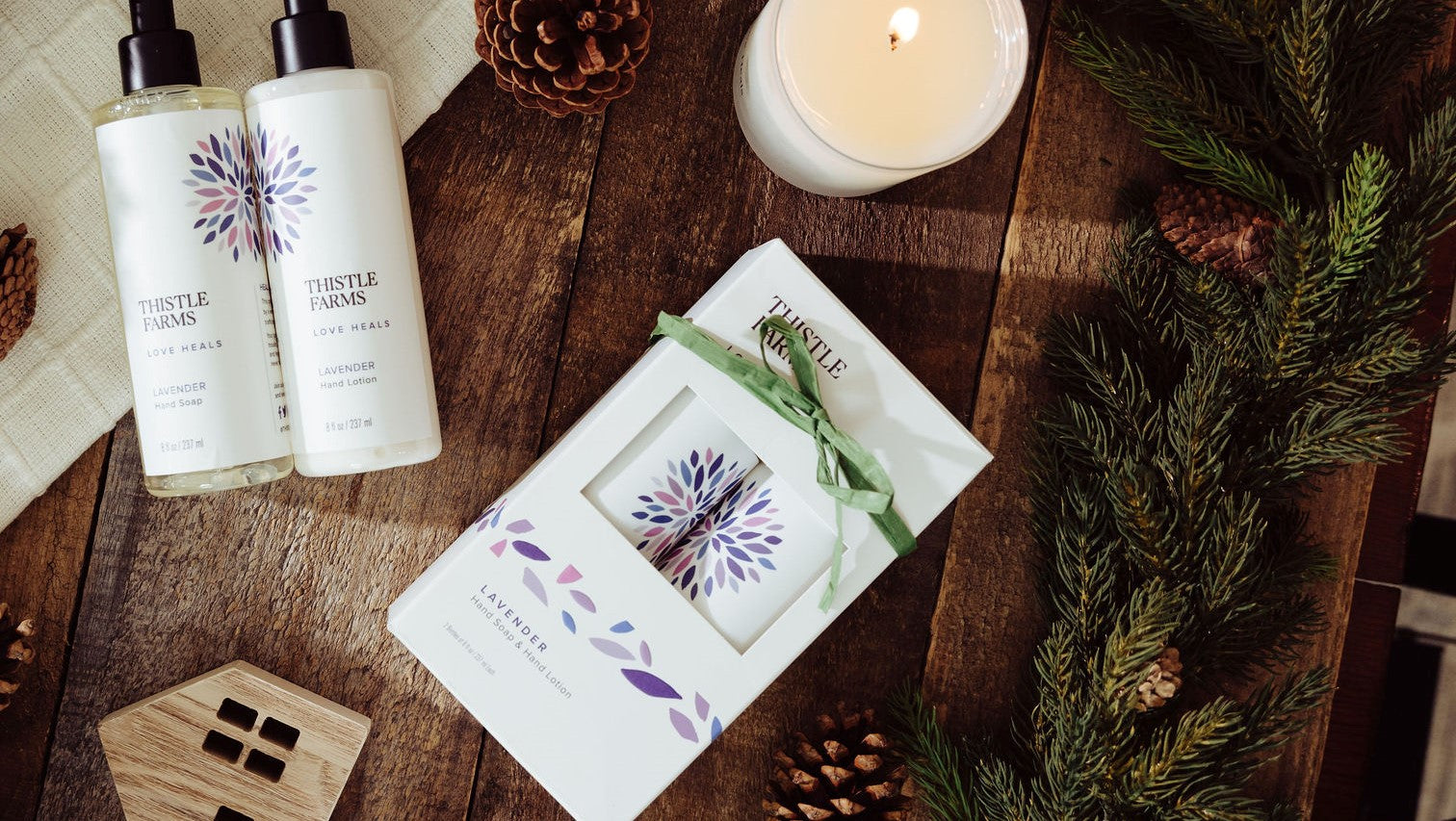 The Gift of Transformation
Gift Sets
We celebrate small and unexpected moments because that is where the transformations and the greatest joy are found.